The Cauldron - November 2013, No. 150
To return to the Witch Lore Index Page
The Cauldron
Witchcraft, Paganism & Folklore
No 150 November 2013
In this issue is my article "The Witch of Hadleigh" including a scan of the front page and the article on page 47 (see below).
This is about the witch Mrs Eve that cunning man or witch doctor James Murrell had to deal with in his town of Hadleigh, Essex. She turns out to be Elizabeth Finch who married second to William Eves/Eaves and they lived in Hadleigh, Essex 1837 or before
To see the uncondensed and full research article.
Click here: To see the full research pages on Mrs. Eve and her parents and children .
.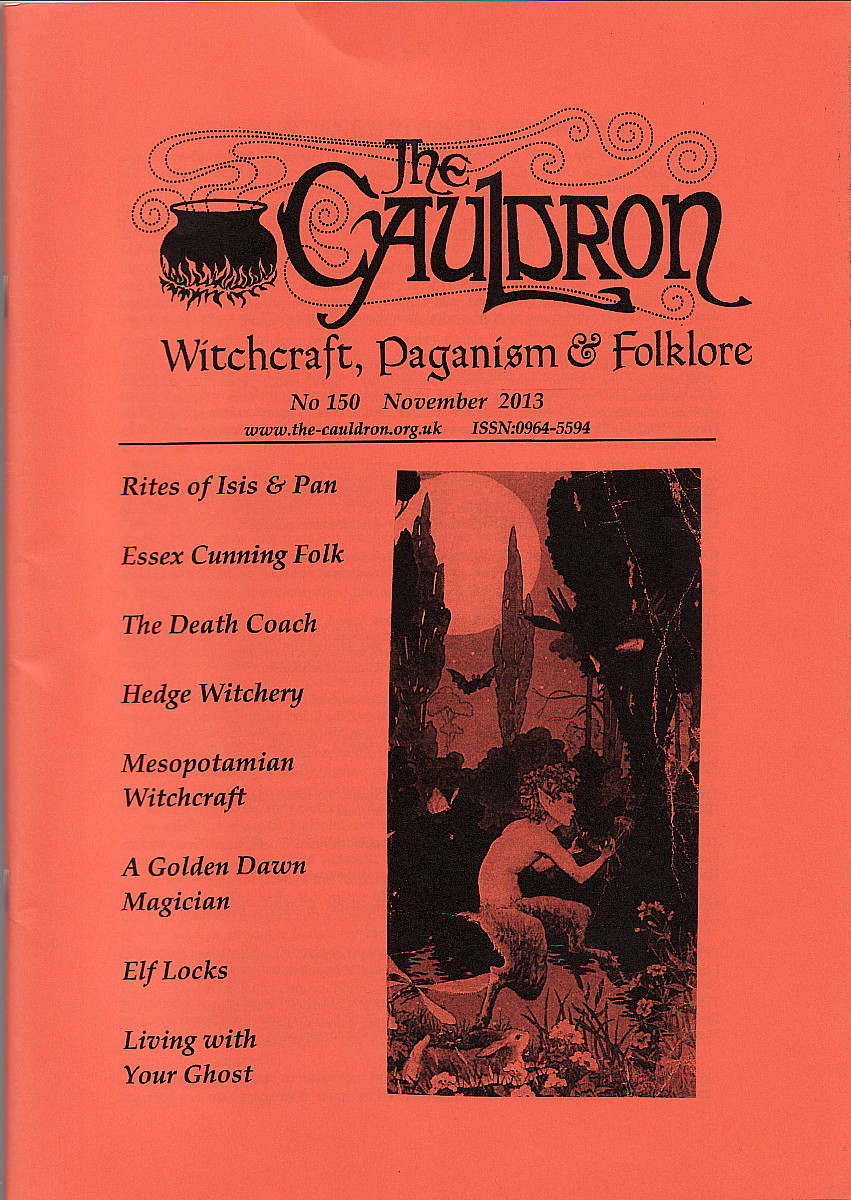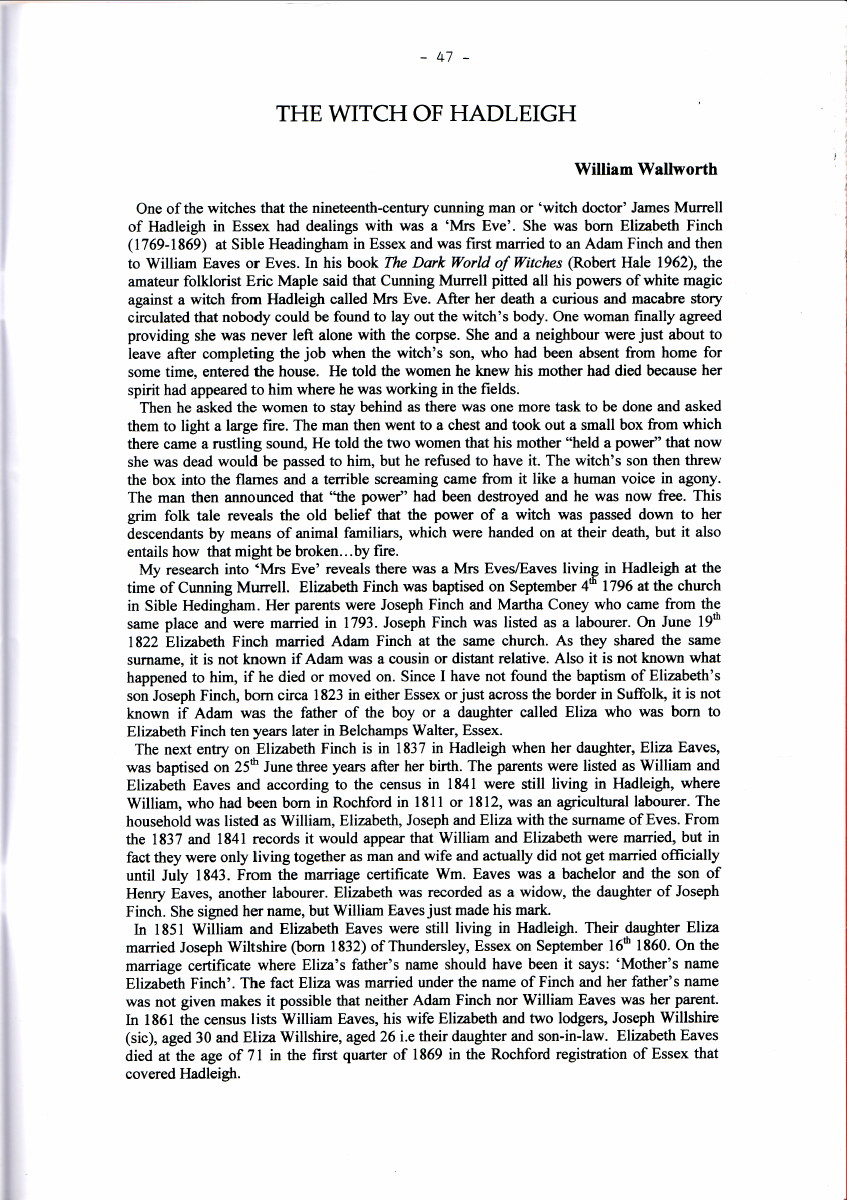 Researched and Compiled by William Wallworth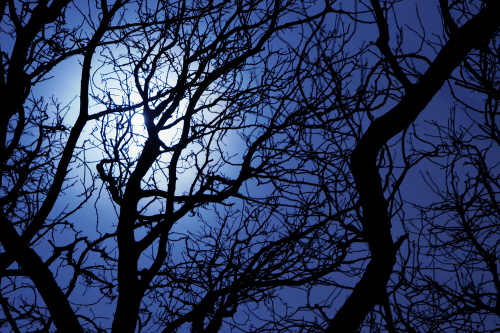 Deadfamilies.com
Email: Root-Quest@deadfamilies.com
Website: Deadfamilies.com
Postal Address:
William Wallworth
PO Box 24768 San Jose, CA 95154-4768 USA
© 2005 - 2014 -- Deadfamilies.com -- All rights reserved
.