The Cauldron - August 2014, No. 153
To return to the Witch Lore Index Page
The Cauldron
Witchcraft, Paganism & Folklore
No 153 August 2014
In this issue is my article "The Witch of Shepton Mallet" including a scan of the front page and the article on pages 33 & 34 (see below).
This is about the witch Mrs Ruth Marshman of the Somerset village of Shepton Mallet. She turns out to be Ruth Litman who married Charles Marshman.
To see the uncondensed and full research article.
Click here: To see the full research page on Ruth Marshman the witch of Shepton Mallet.
.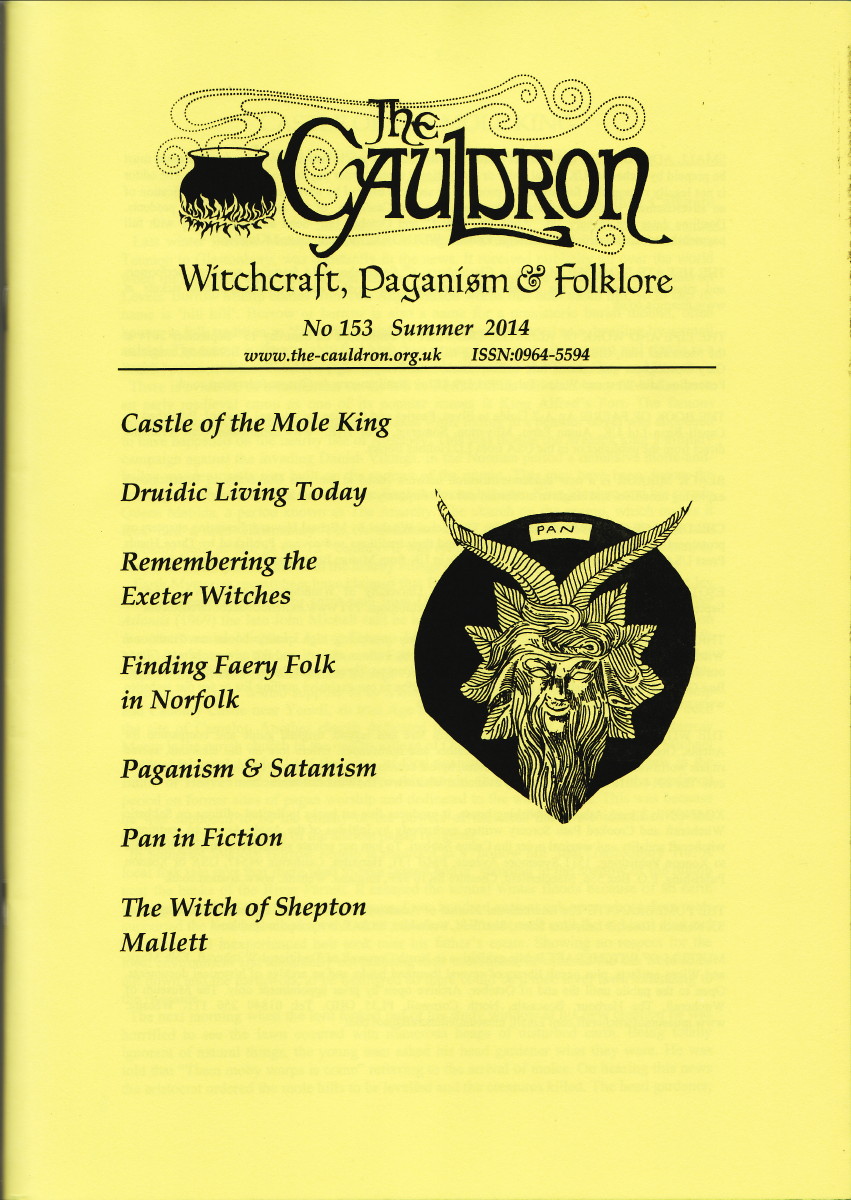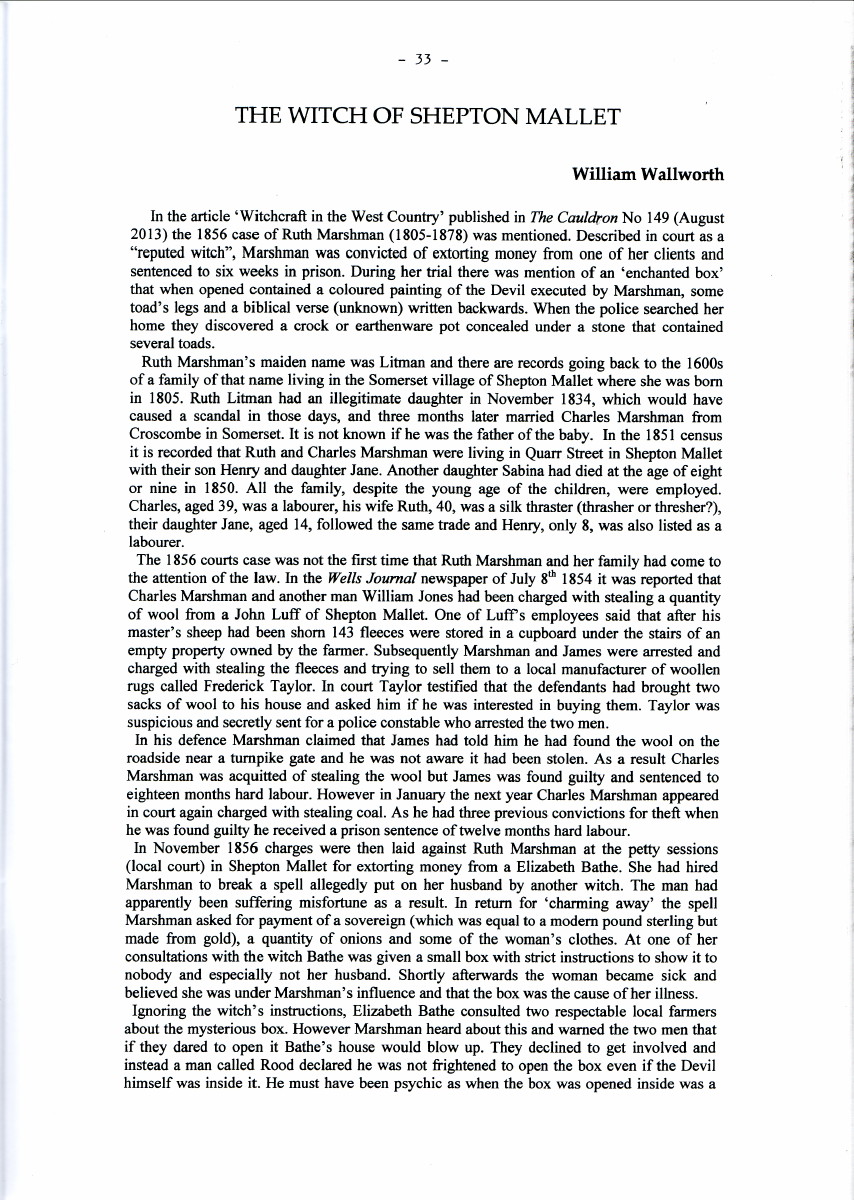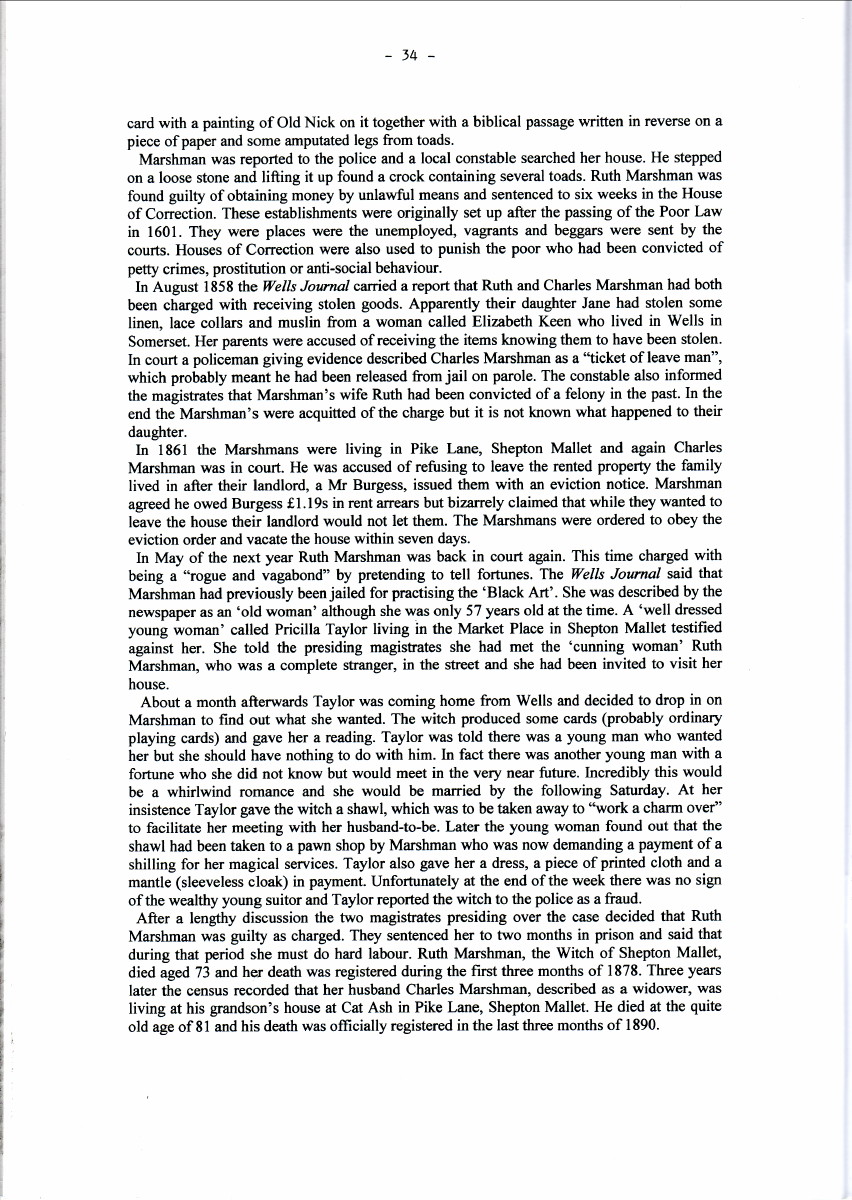 Researched and Compiled by William Wallworth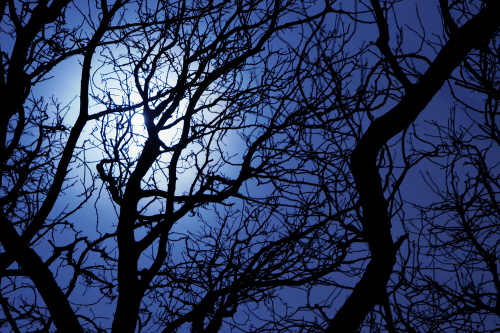 Deadfamilies.com
Email: Root-Quest@deadfamilies.com
Website: Deadfamilies.com
Postal Address:
William Wallworth
PO Box 24768 San Jose, CA 95154-4768 USA
© 2005 - 2014 -- Deadfamilies.com -- All rights reserved
.